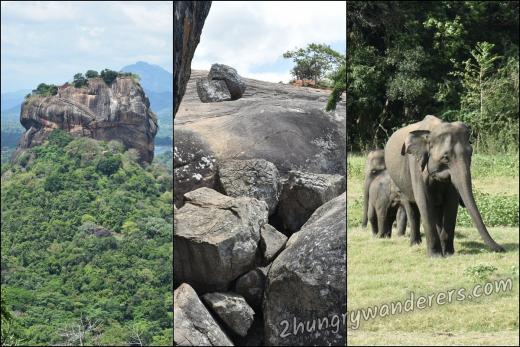 Sigiriya is a very small town, about 180 km north-east of Colombo and is part of what is known as the "Cultural Triangle" of Sri Lanka. It is home to one of the top tourist attractions in the country and surprisingly little else, but keep on reading to see what the town has to offer. There are tons of articles listing "Top 10" or "20 amazing" things to do in Sigirya, the truth is they either list areas of Sigirya Rock as separate entries or include other towns and attractions hours away. If you are trying to pick your next stop after Sigirya, the relatively close towns of Polonnaruwa and Dambulla are great choices.
There are three reasons to include Sigiriya in your itinerary in Sri Lanka and it is time to start with the main one.
Sigiriya Rock Fortress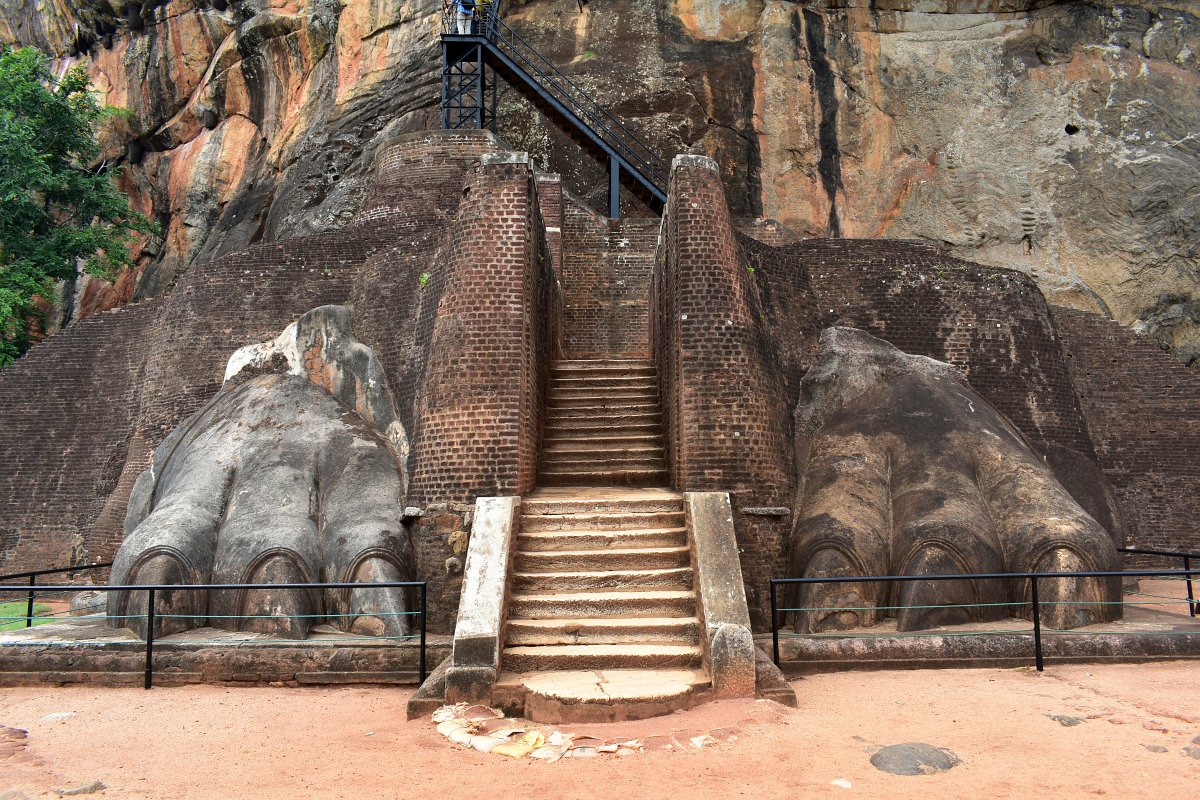 The most highly praised historic site on the island has remarkable things to offer. The large rock, which geologically speaking is a volcano plug, towering over the surrounding jungle used to be home to a king's palace and later a monastery. Nowadays visitors can see restored gardens, foundations of numerous buildings and a very unusual art gallery which has been a tourist attraction for centuries.
The Lion Fortress is as controversial as it is popular. Many people claim that the high entrance fee is not justified, but you can read our detailed post about the fortress and you can decide for yourself. Our advice - if you do not intend to enter the main site, you can just ignore the whole town.
Pidurangala Rock Temple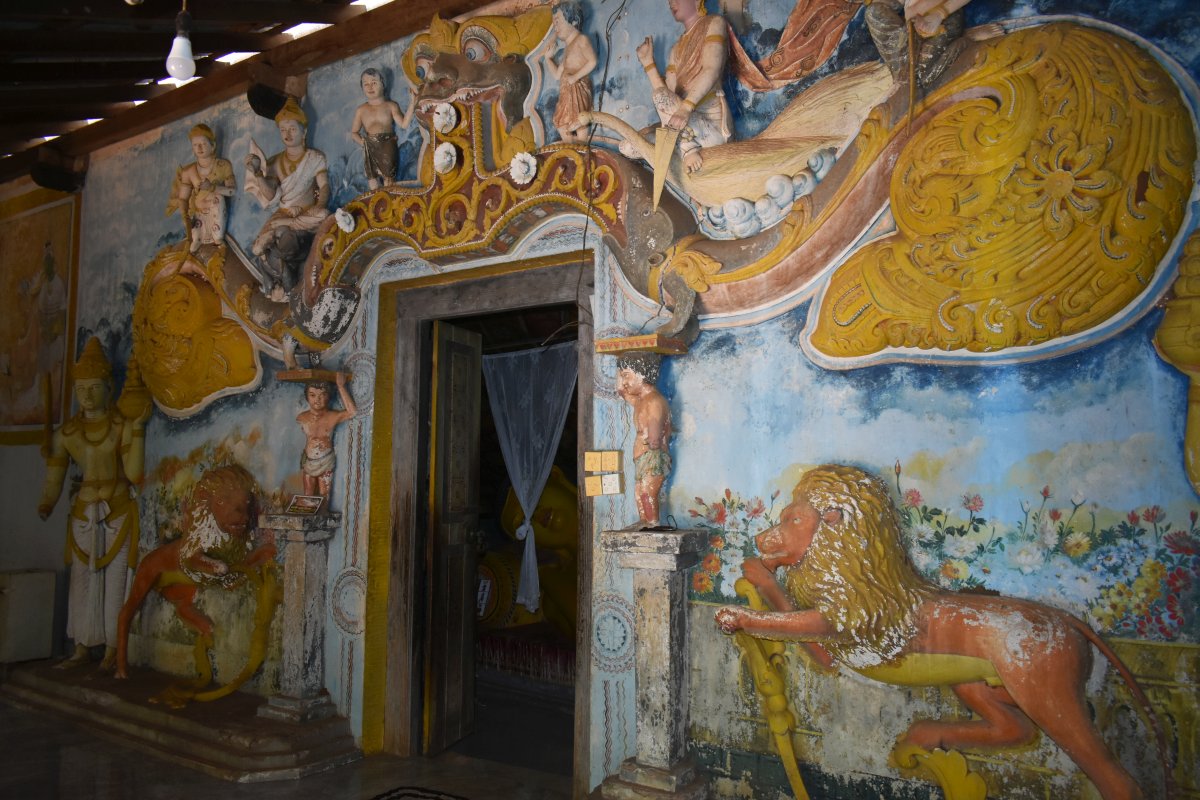 In very close proximity to the top attraction, there is a smaller hill with a monastery complex. If you are more interested in nature and scenic views than history and art, the hike there will be a delight. Pidurangala is cheaper and in no way can compare to the historic monuments of Sigiriya Fortress, but regardless - a nice, short hike and a good way to spend several hours.
BONUS: Small stupas and other archaeological sites
As like any other large central site, Lion Rock has some smaller points of interest scattered around it. It makes total sense that not all ancient buildings were placed in the relatively small area declared as an archeological reservation today. There are many smaller stupas, shrines and other buildings in the area, which have been discovered and at least partially restored. I have to be honest - they will likely fail to impress you after visiting the more popular places, but access to them is free, there are no crowds and the remains still give an indication of the significance this area once had. Majority of those are not even marked on Google Maps, so part of the fun is driving along the roads and looking for the black signs which point to the ancient buildings. 
Watch elephants in their natural habitat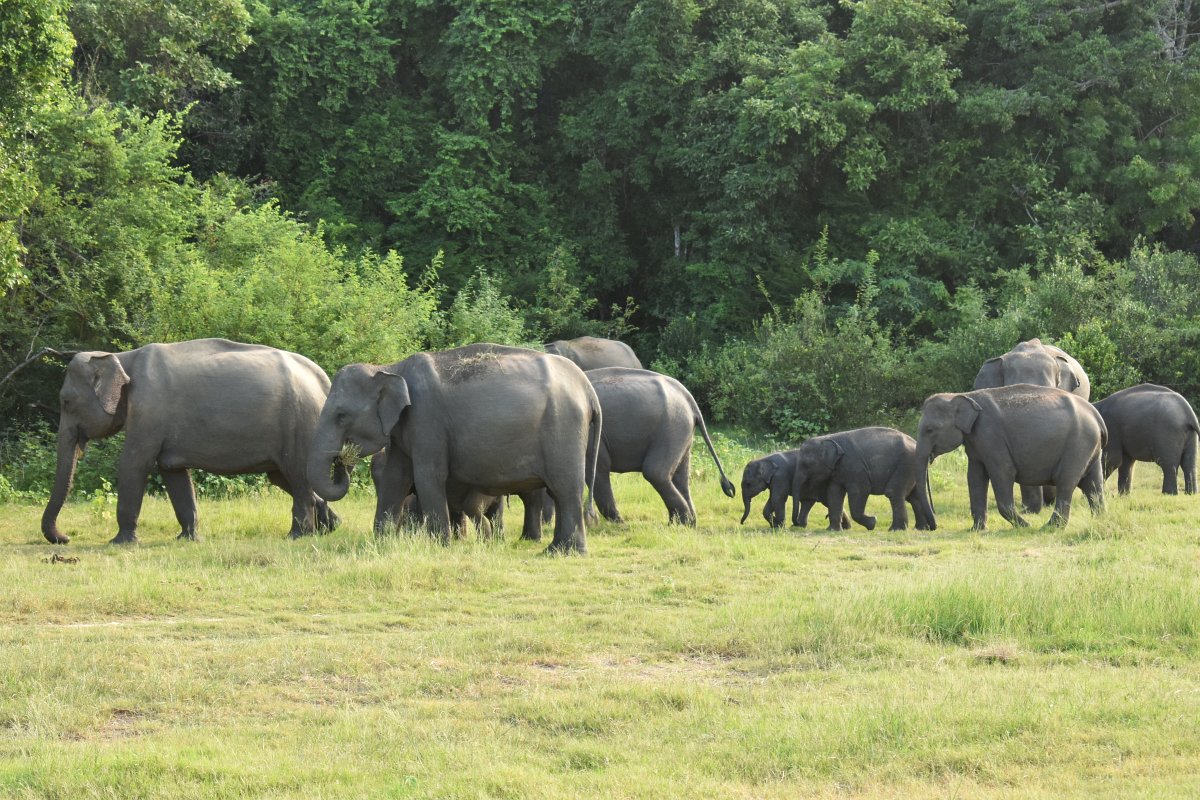 The historic sites in the Cultural Triangle are what brings most people there, but that is not all this part of Sri Lanka has to offer. If you have an afternoon to visit one of the national parks, it is very likely that you will see tens or even hundreds of wild elephants. A highly recommended experience, that will not disappoint you. There are other animals, like deer and monkeys to be seen too, plus many types of birds.
Food guide to Sigiriya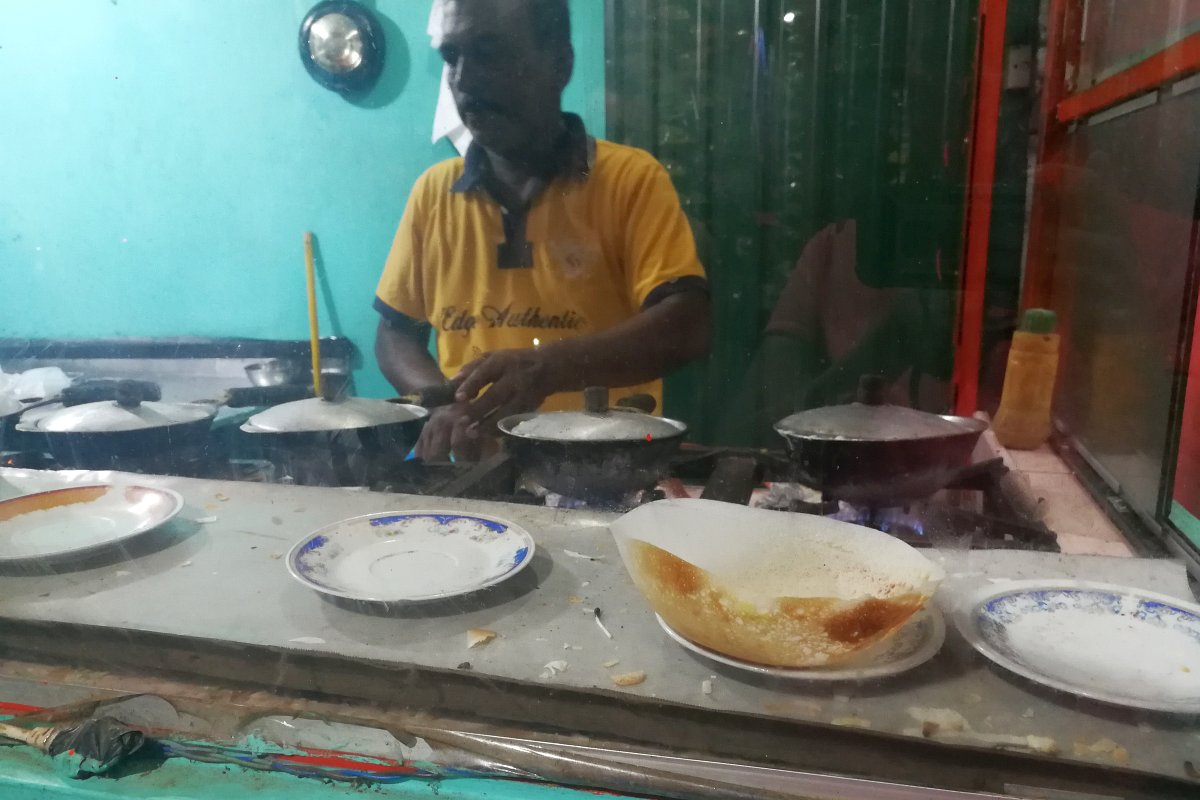 For a tourist destination, Sigirya is a huge disappointment when it comes to food. There are no supermarkets nearby, just small shops and stalls selling very limited choice of fruits and vegetables.
Some hotels may be able to arrange meals for you, but if you prefer to sort it out yourself be ready to drive a bit. 
There are a couple of restaurants on the main street which offer both local and western cuisine at unreasonably high prices, I can't speak of the quality, but there were no customers when we visited, which is always a bad sign.
For most of our meals, we drove about 2 kilometres to the nearby village of Kimbissa. On the main intersection, there is the best option you have for a diner - a nice, very lively and popular restaurant selling local food like curries, kottu, egg hoppers - tasty and reasonably priced. There are also two bakeries open during the day selling, admittedly, limited choice of goods, but everything is fresh and tasty.